Poop on Valentine's Day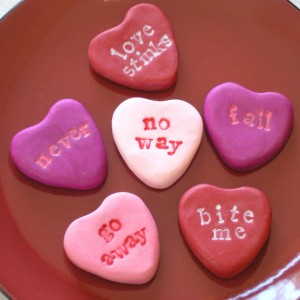 5th grade
February 13, 1979: Dear Diary, Mike M. is the love of my life. I wonder if he'll bring me flowers tomorrow? I think I'm going to marry him.
February 14, 1979: Dear Diary, Worst day of my life! Mike M. gave me a stupid pencil for Valentine's Day. And it was already sharpened! He gave Julie B. chocolates. I hope she gets fat. I think the pencil came from his desk. The end was chewed.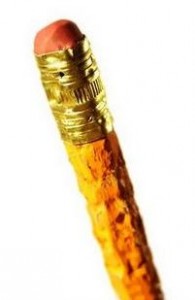 6th grade
February 13, 1980: Dear Diary, Mark L. is my one true love. I think Mark's going to ask me to couple skate at the roller skating party tomorrow night, which means we would have to HOLD HANDS!
February 14, 1980: Dear Diary, Mark L. is a jerk! You know what song he asked me to couple skate to? AFTER THE LOVE IS GONE! Then he asked Teresa B. to a slow skate & guess what song THEY skated to? Babe I Love You. And of course Teresa B. had to show off & skate backwards during the song.   My heart is broken. I will never love again.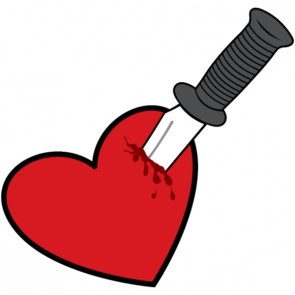 Present Day, 2014
I thoroughly & vigilantly dislike Valentine's Day.
Completely beside the fact that my early experiences of the "holiday" obviously set the precedent for deep & lasting heart break, the 35 years since have taught me a lot about our societal obsession with coupling.
As an adult I've spent many years alone. Some years by choice, some years not. In the time as a single person, I experienced immense pressure to "find someone" because living life alone is so pathetic & sad.
Translation: being with a jackass, someone who treats me like shit or bores me to the point I stick toothpicks between my 2 front teeth, is better than being alone.
I so disagree with that thinking.
There are advantages & blessings of both being partnered & being single, just as there sacrifices to both.
I despise our culture's insistence that we should pity people who are single. That pity–both external & internal–runs rampant the weeks leading up to Valentine's Day.
I enjoyed the majority of my time as a single woman. Yes, there were times of feeling lonely, longing for someone to share my days with. But I also had no one pulling on my time or energy. I was free to do anything, go anywhere, without answering to anyone but myself.
I came to appreciate hanging with just myself. I discovered that I'm pretty good company. And because of that time alone, I grew into a place of self-acceptance that allowed me to fully embrace a relationship when it knocked on my door.
Until I was ok being alone, I stunk at being someone's girlfriend.
So this Valentine's Day, celebrate the singles in your life. Don't bring them a pity casserole or suggest they join Match.com. They may be perfectly satisfied with the independent, un-tethered life they are living.