Roaming the Cemetery
I just returned from a 2-week writing residency in Martins Ferry, Ohio, a small town on the Ohio River across from Wheeling, West Virginia. 2 weeks of open time & space to work on my novel. Besides the fact that I experienced tremors from missing the series finale of Dexter, the trip was amazing. Productive, inspiring, rejuvenating.
Right across the road from the place I stayed, the MITCH Collective, is the Riverview Cemetery, which dates back to the Civil War. I walked the cemetery almost every day, browsing the gravestones & absorbing the stories & spirits of long ago.
I felt called to pass by every grave, to witness every name, & I did just that, even venturing into forgotten corners to uncover markers overgrown by the surrounding woods.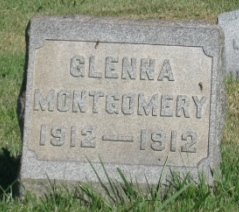 I have lost more than my share of loved ones in this lifetime, beginning at the age of 14 when I lost my uncle, Frank Breckenridge. I am honored to have such a powerful circle of ancestors on the other side, encircling me with their love.
I have always felt a relentless push to do right by these ancestors. I want to make them proud. I want them to know I carry a piece of each of them with me, & those pieces help navigate how I live, who I choose to be & the art I create.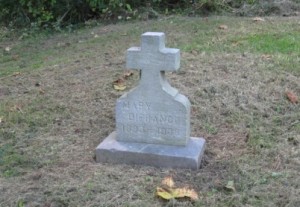 But leaving Martins Ferry & saying goodbye to the Riverview Cemetery, I took something more–something new–back to San Diego. A cloud of consciousness if you will, an assemblage of the souls who traveled the same earth I walked in southeast Ohio, 20, 75, 150 years ago.
These spirits have no connection to my family tree, or my assumed community, yet they jumped my train for a lift, or more likely, I jumped their train for reasons I have yet to identify. Either way, I now feel intrinsically bound to this cloud of witnesses, & since returning home, I feel them behind me, like a subtle but constant tailwind, giving my wings just a little more lift.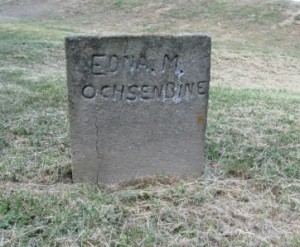 My new traveling companions leave me in awe of the lives & hopes & dreams that came before me. They remind me our tenure on this planet is short, & while I may imagine my existence is forever, in reality, I am but one link & the chain stretches back far beyond anything I can comprehend.
My circle of ancestors & now, my assemblage of souls, challenge me to make it a good run this time around. Eventually, someone else will be wandering a cemetery, cleaning weeds off my gravestone, wondering what kind of life I led. And all that will be left are my name, date of birth, date of death, & the link I left behind. I hope it's a worthy one.