The Journey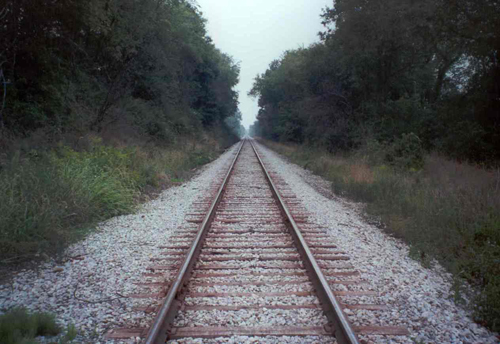 For four decades I have chased the perfect ending to this bio. An admired, envied ending that finally wraps up all the potential I started with.
Some time in the last two years, I realized that in targeting the ending with such vigilance, I managed to miss out on a crapload of scenery along the way. I hate being a cliché.
So, I've decided to chuck the ending and stay present with my distant cousin, Ambiguity. She makes me itchy, but here goes…
I don't know when or how this crazy ride is going to end, but until then, this is my To Do List.
I want to write. I want to finish my novel. I want to hang with my dog peeps at the beach. I want to laugh a lot. I want to hike and run and ride my bike. I want to tell my family and friends that I love them. I want to continue the search for the Sacred in every day, strive to be the most authentic individual possible. I want to meet adversity with compassion and grace. I want to honor God in the Other. I want to honor God in myself.
I want to pay attention and catch the scenery, maybe a sunset, sunrise, or twelve.
I'll keep you updated on my progress. Now if you'll excuse me, I need to go type up this plan.
— Back to My Expedition  | Continue to Digging Up Center Court —