Master of Divinity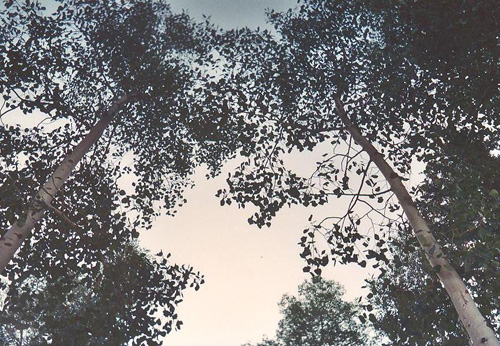 Master of Divinity, with Distinction, Theology
Colgate Rochester Divinity School, Rochester, New York, 1995
I started talking to God when I was 13. A one-sided conversation really. I begged God to save my Uncle Frank, who was dying of leukemia at the age of 38. God stayed silent. My uncle died. I put God on notice. I wanted answers.
A friend introduced me to the Southern Baptist doctrine of God's "master plan." I latched on with both hands, relieved to hear that good people die for a reason, and I didn't need to know Why.
Through high school and college, my religion sustained me, kept me focused. I felt called to take that strength of faith to the next level: the M.Div. program at CRDS, alma mater to Martin Luther King, Jr.
I had a new plan. I officially began seminary, on-track to be an ordained minister in the Christian church. On this new agenda: change the world.
CRDS prided itself on excavating the student's core beliefs. If I were truly called to lead, I had to anchor my convictions in a faith that withstood the test of honest and excruciating self-reflection.
By the end of my first course in theology, the cracks in my Christian foundation were exposed. I pulled off the ordination track. I flailed. I committed to finishing the degree because I didn't know what else to do.
My spirit searched for roots. The universe answered.
With the help of several extraordinary teachers, I discovered the Black Madonna, Taoism, Buddhism, Wicca. I studied with Malidoma Patrice Some, an African shaman from Burkina Faso. I met the Holy Sister on the banks of the Orinoco River. I dreamed with my ancestors and danced with spirit guides. I visited worlds and realms where my western reality was stretched and redefined.
I accepted my degree in 1995 knowing that an energy much larger and wiser than me was now in charge.
I resisted the urge to name and thus, qualify that energy, but for the first time in my life, I felt the presence of the Sacred–in its unconditional acceptance and enduring compassion–in both my heart and in the world around me.
And this time, the Mystery could withstand my need to ask Why and How.
— Back to My Expedition  | Continue to USC 1999 —